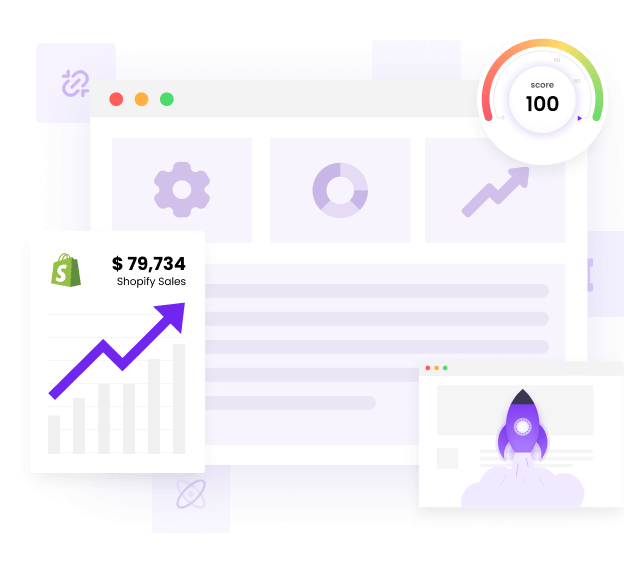 Tailored SEO Analysis for More Leads
Shopify SEO consultant app scrolls through your site, considers every bit of it, and comes up with optimization tips. Spending time on the required optimization practices saves your effort. Improving your Shopify store's SEO structure initiates a better user experience for more sales.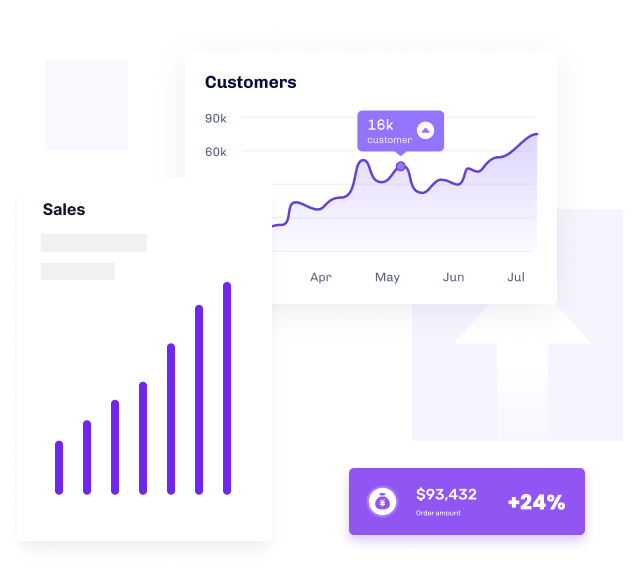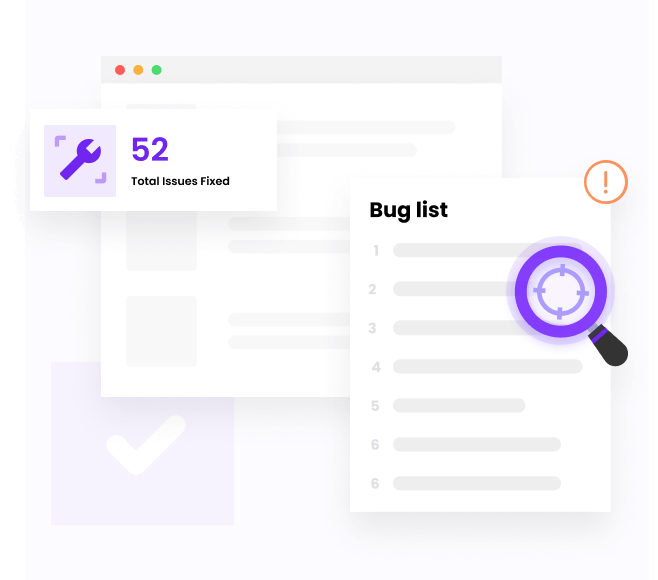 On-Page SEO Boosts Organic Traffic
Get SEO content optimization with Shopify on-page SEO scan offering accurate suggestions of keywords and links.
Image Optimization Maximizing Site Rankings

Elevate your customer experience, reducing your site's load time with Shopify SEO for product images. With less strain on the server, you'll get higher rankings for your website on search engines, engaging more customers.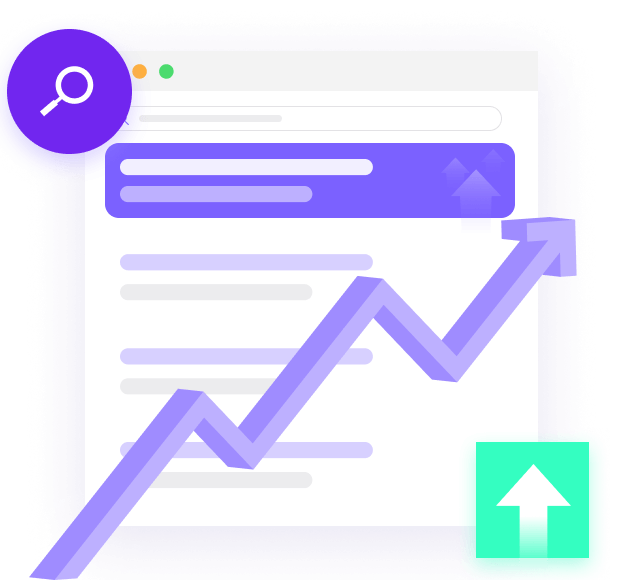 Save Customers with Reworked Broken Links
SEOAnt Shopify App keeps checking your site links and automatically repairs and adjusts any broken links. Restoring pages with a "404 page not found error" will increase satisfied customer retention. The accuracy of links is crucial to converting visitors into customers.
Choose the perfect plan for your business
Free
All the basics for you to start a new business
Essential
All the basics for you to start a new business
Enterprise
All the basics for you to start a new business
Latest articles
Are you planning to start your e-commerce business or run a successful Shopify store? Every brand or e-commerce…