The best shipment tracking software
for eCommerce
Enhance your post-purchase experience to maximize customer satisfaction and generate more sales.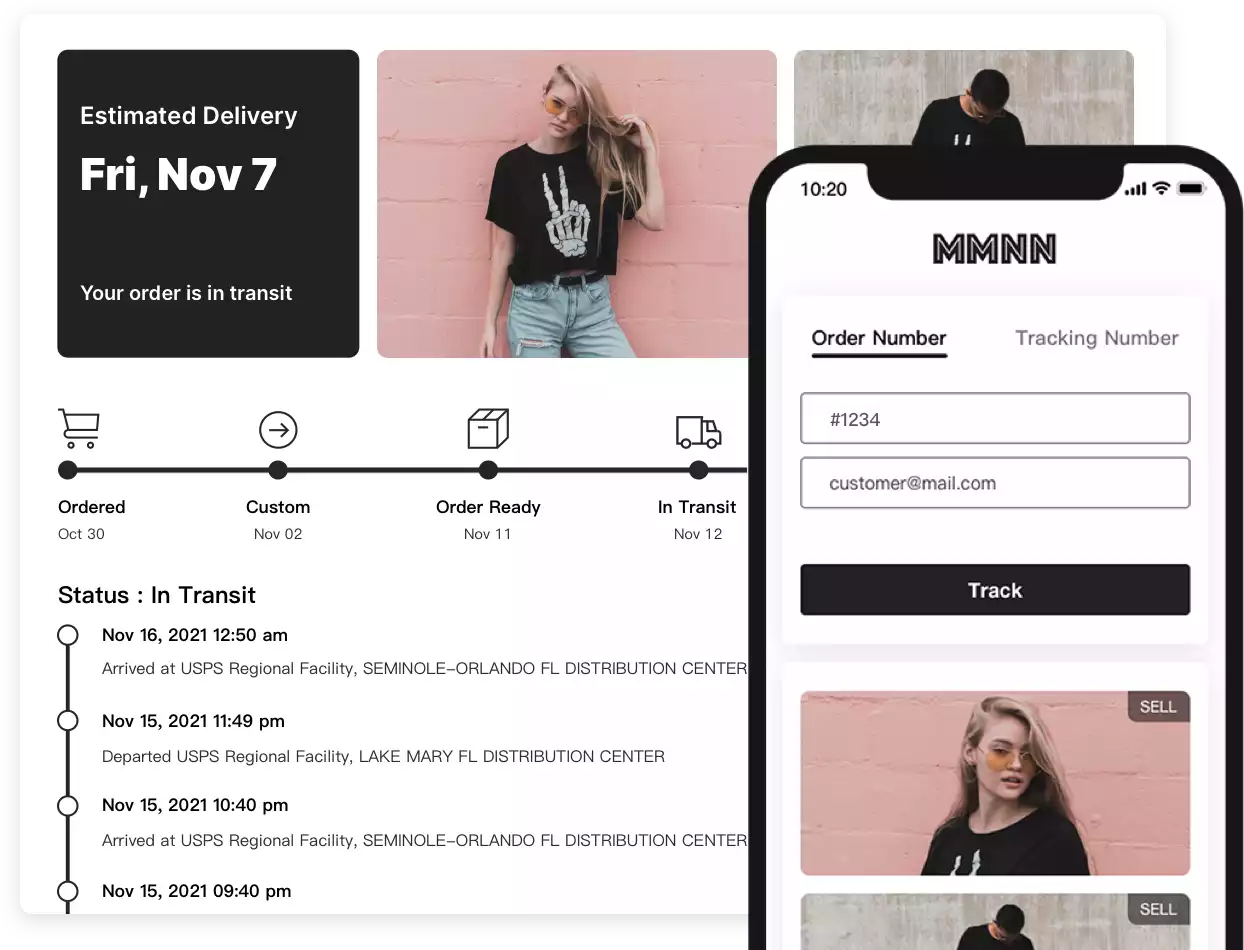 Why choose

ParcelPanel

as your post-purchase service provider?
Top-rated enterprise-grade platform
Enterprise-grade platform & industry compliance.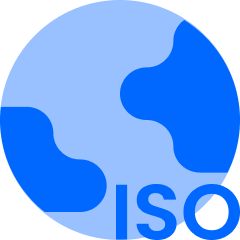 Compliant with the most rigorous standards for information security and privacy in the world.
We are not only GDPR compliant, but we also put data & privacy protection as a top priority. 
We have an extensive network of carriers to serve businesses worldwide.
Integrated with popular eCommerce platforms and apps for advanced automation.
Have any questions? Top-notch customer support is always available here.
We help 40,000+ eCommerce businesses increase revenue and grow faster.
Frequently
asked questions
What e-commerce platforms does Parcel Panel support?
When it comes to e-commerce website builders, currently, Parcel Panel supports Shopify, Shopify Plus and WooCommerce. Integrations with other e-commerce platforms will be coming soon.
How can I add the tracking page to my storefront?
After you install Parcel Panel, a branded tracking page under your domain will be automatically created. A variety of elements on the page can be customized. You just need to copy the link and add it in your navigation menu.
How can I add my branded tracking link to Shopify email templates?
Parcel Panel supports various Shopify email templates, including order confirmation, shipping confirmation, shipping update, shipment out for delivery, and shipment delivered notifications. Just go to the settings of your Shopify admin, choose "Notifications," and choose an email template to which you want to add your order tracking link. Please click here to check the detailed instructions.
How does Parcel Panel work?
Parcel Panel is integrated with Shopify and WooCommerce via API to sync your order data in the last 30 days. After an order is fulfilled and a tracking number is generated, the tracking number will be synced to ParcelPanel. Finally, ParcelPanel will pull tracking information from 1,000+ supported couriers in the world.
How to add the estimated delivery time on my tracking page?
Just go to Parcel Panel admin, click the "Tracking page" tab and choose "Estimated delivery time" to enable the feature. You may set up the estimated delivery time frame according to your needs. The advanced setting based on destinations can also be enabled. These settings will be useful when Parcel Panel can't fetch the estimated delivery time from the couriers. 
How can I customize the tracking page with CSS codes?
Click here to check out the CSS codes that you might need to change the alignment of the tracking page title, font size, input fields, track button, hover effect, colors, padding, and so on.
Improve your post-purchase service with #1 tracking solution