All-in-one solution for e-commerce platform
We have currently assisted 420,000 Shopify merchants in creating a variety of outstanding stores that have generated hundreds of millions of dollars in sales.
We succeed when you succeed. With the ultimate mission of increasing sales for your eCommerce business, we leverage the combined power of our solutions at Channelwill.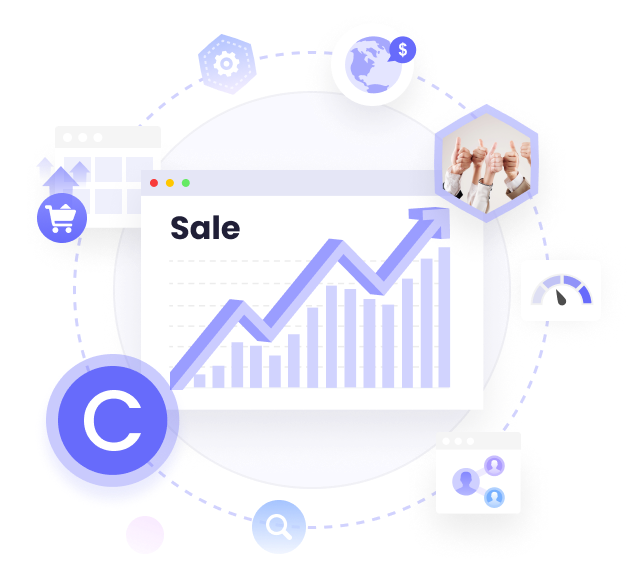 Our platform
The company provides sellers with a "ONE+N " e-commerce solution. All apps in one place, we offer a series of professional tools covering SEO Optimization, Language Translation, Marketing, Order Management, Customer Service, Tracking, and other business skills. We provide e-commerce support for more than 420,000 merchants.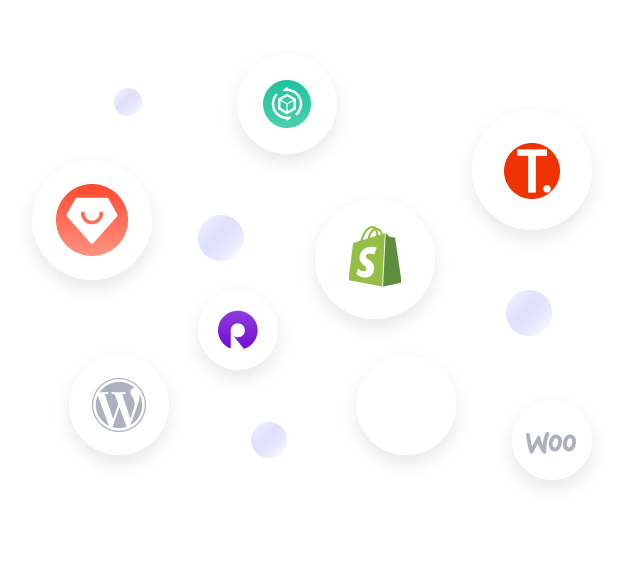 Our story
Channelwill began to work on e-commerce SaaS in 2014. When we tried to manage our Shopify store in 2016, we were frustrated with having to switch between multiple apps. Since then, we have created Channelwill to boost brands' sales and create better shopper experiences for all customer journeys including Dropshipping, Customized store, SEO, Marketing, Post-purchase, and loyalty.
More than just reviews, Channelwill achieved business success with a compound annual business growth of more than 100%, and a retention rate of enterprise users as high as 80%.
We're just getting started!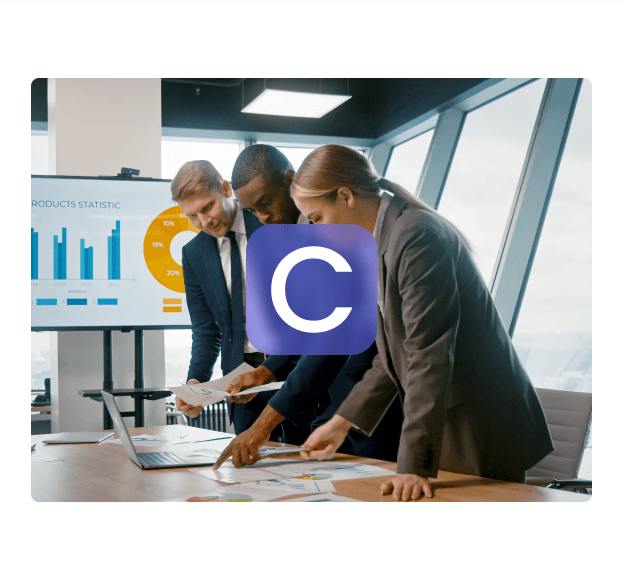 Join The World's Fastest-Growing Brands