Best Social proof for broadcasting
The most effective social proof. Help to build more social proof through rich channels.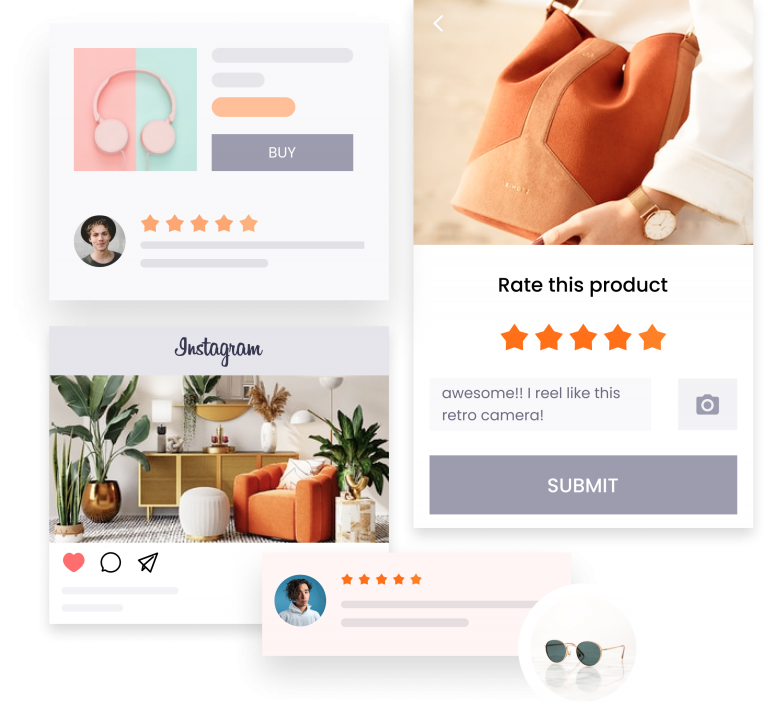 Why Trustoo.io is the best choice for product review?
More efficient evaluation requests with more page displays. Gather more customer reviews to boom the sales.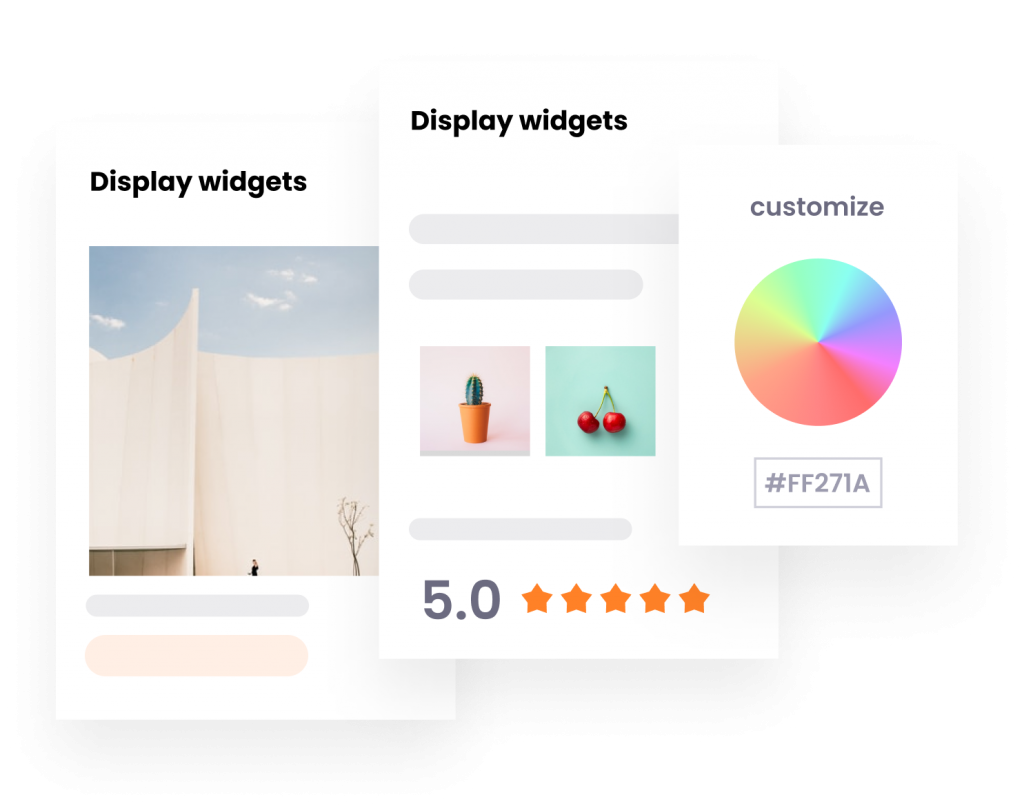 Der Support ist gut, steht stets zur Verfügung. Antworten kommen schnell. Die App bietet viele Möglichkeiten seine Bewertungen optimal zu gestalten.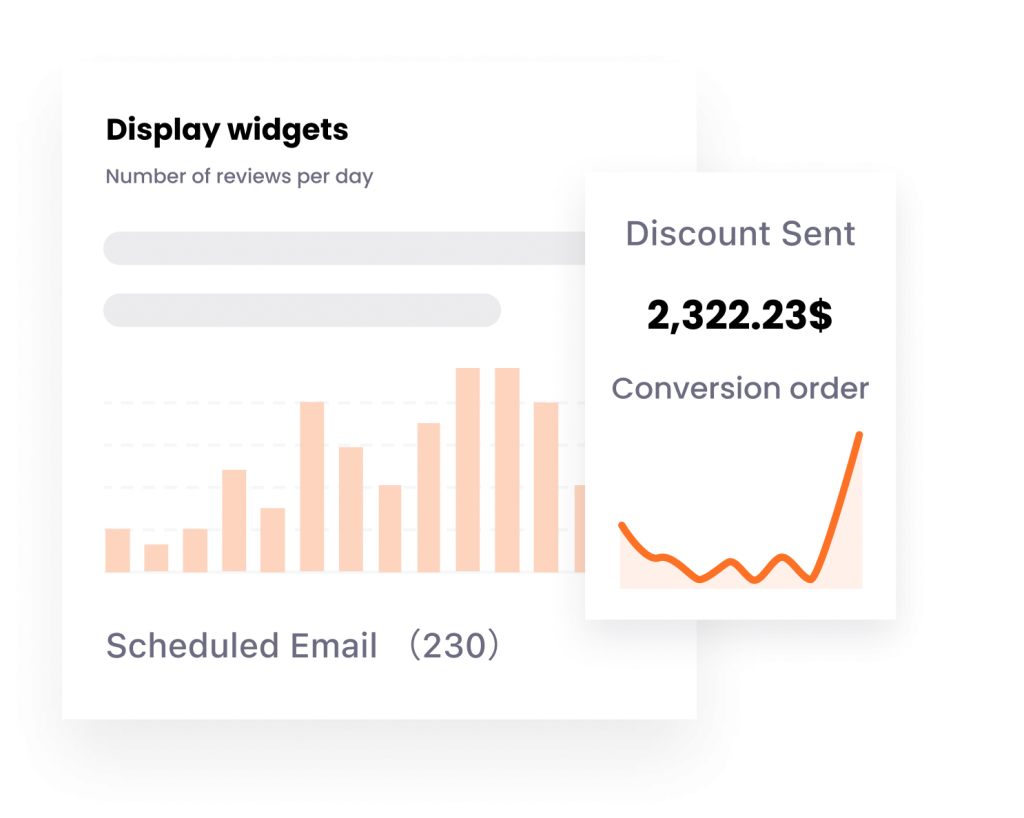 It's useful app, Works fine and have good features, Also support is there for any issue, Big thanks to Nona she was supportive and helpful.
We complete your evaluation system with unique features.
Display multi-language translation. Allow subscription management in mother languages.
Analyze the sale data with easy-to-use analytics dashboards.
7/24 customer service to help you solve all the problems.
The world's most rigorous standards for managing information security and privacy.
We are GDPR compliant to protect data and privacy in Europe.
Join us to boom your business!