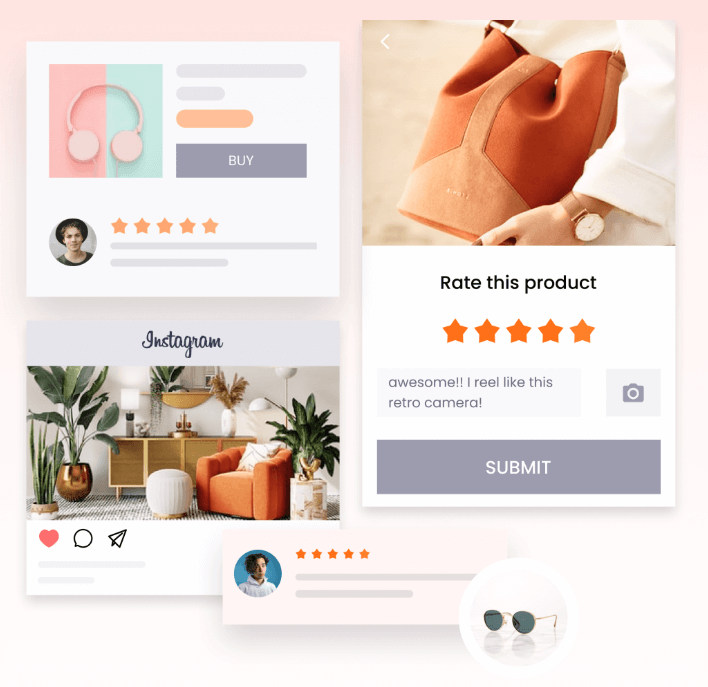 Free Recommendations Encouraging More Sales
Reviews on Shopify provides social proof to new visitors by showing recommendations from loyal customers. Having this confidence allows new customers to make purchases without worrying about quality or features. More recommendations mean a boosted number of monthly orders on your Shopify Store.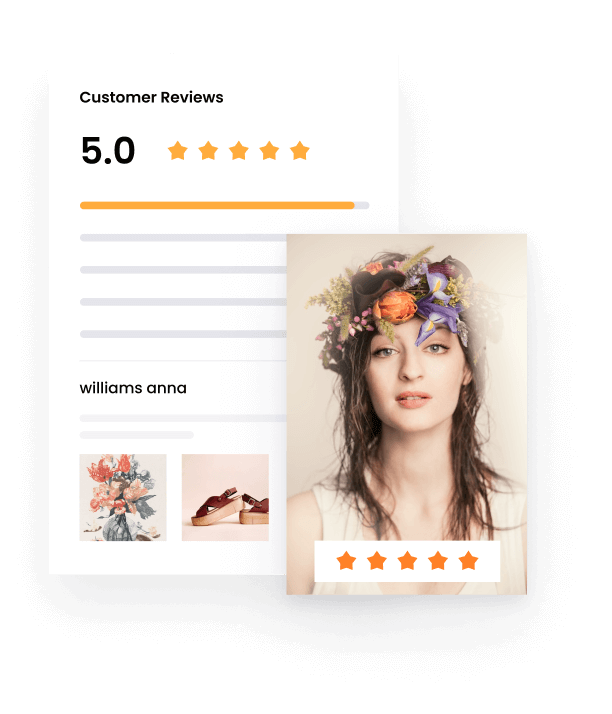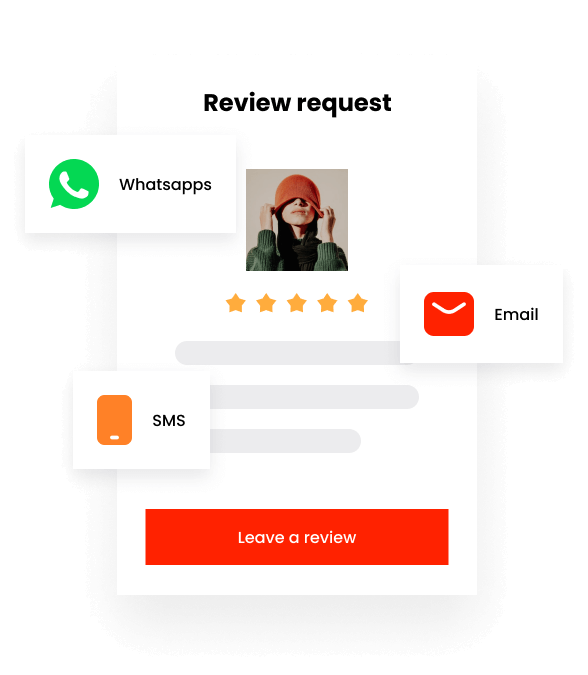 Multiple Marketing Mods Stimulating Positive Review Reminders
You can encourage your recent customers to leave positive and honest reviews about your products through multiple platforms. Utilize Shopify social proof by sending push review notifications via WhatsApp, SMS, and emails to your loyal customers.
Multi-platform Review Sharing Increases Engagement
Broadcast reviews on multiple platforms for increased popularity and engagement through different channels. Bring high traffic to your shop by offering native Shopify checkouts, themes, thank you pages, and more to merchants.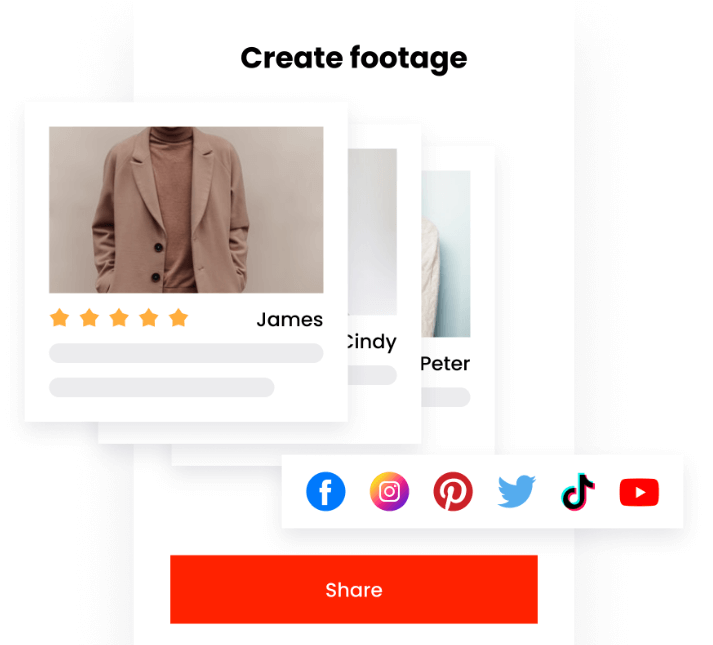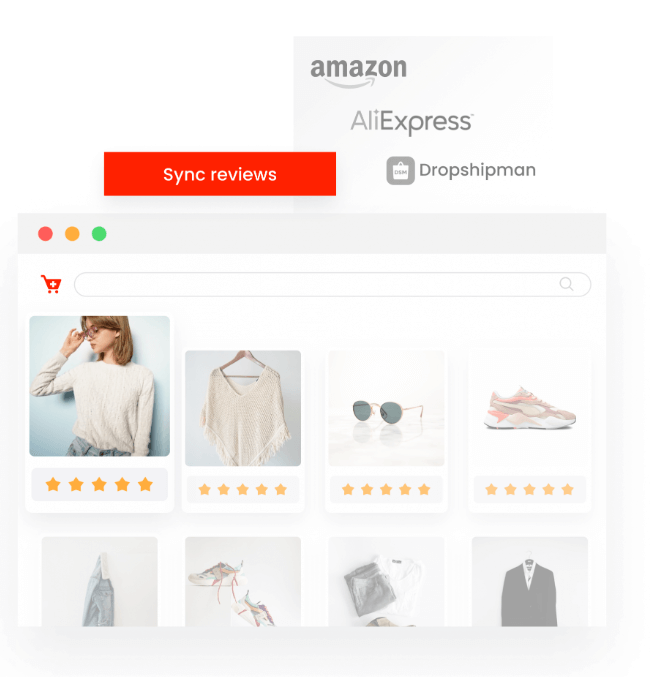 One-Click Multi-Channel Review Synchronization
Sync reviews from AliExpress, Amazon, and other online stores with Trustoo. Shopify POS loyalty program has got you covered by synchronizing reviews with a single click. Multi-Channel reviews boast a sense of authentication of your brand and products among future customers.
Display Review Content Creatively
Displaying reviews in an engaging and catchy way is what plays a key role in attracting more customers. You can show reviews on popups and homepages, increasing visitors' interest and turning them into customers.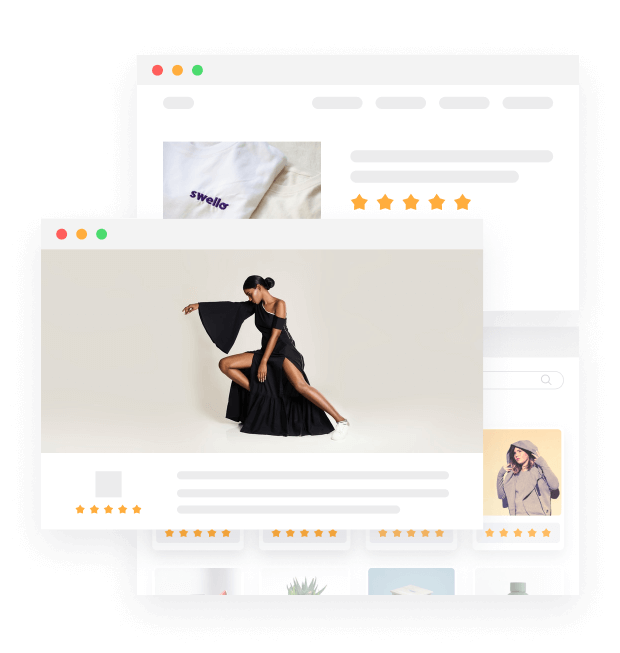 Choose the perfect plan for your business
Latest articles
Are you planning to start your e-commerce business or run a successful Shopify store? Every brand or e-commerce…