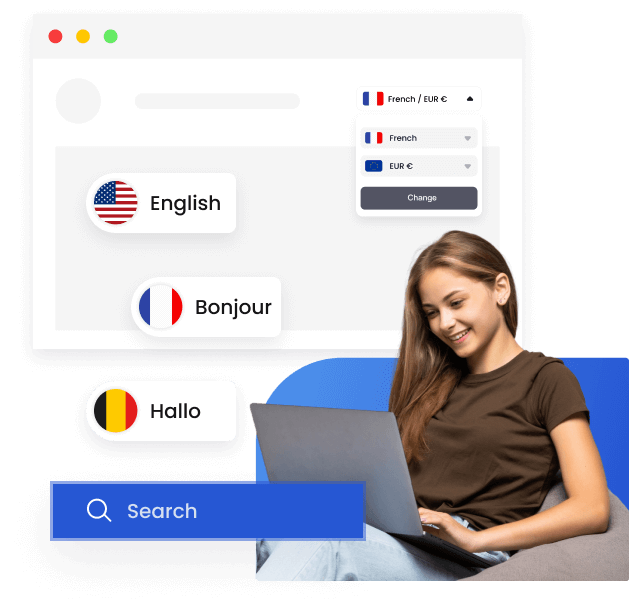 Break the boundaries of language and currency, offering a confined experience to your diverse customers in 20 languages and 153 currencies. E-Translator saves your customers time, offering a seamless shopping experience and letting them buy more.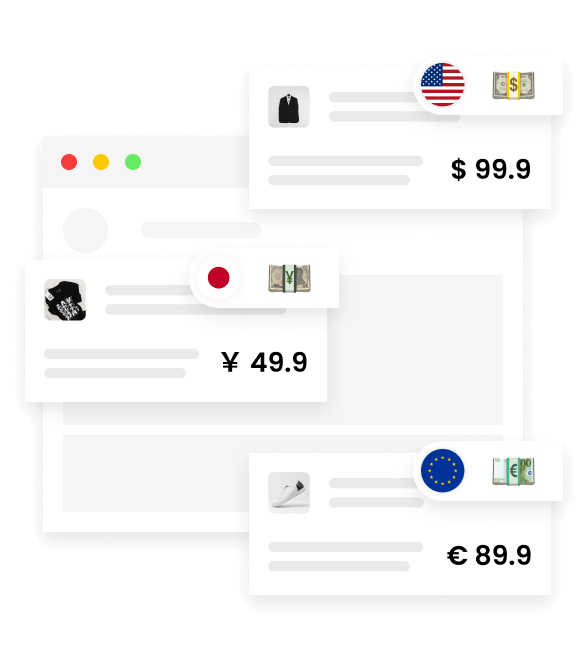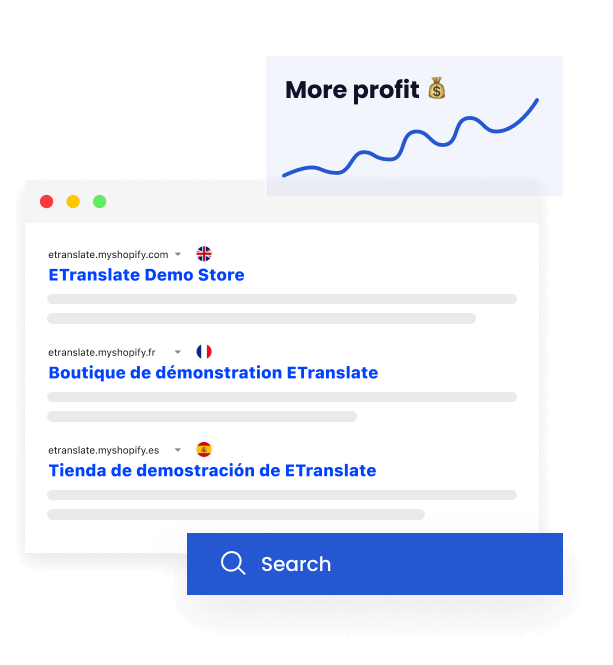 Auto Translations Saving Your Time
Get the ease of effortless translations and Shopify currency conversion every time you launch new products in your store. Shopify language switcher allows you to expand your business flawlessly within no time. Forget about manually translating your store's content and currencies.
Multilingual SEO Attracting More Traffic
Boost your store's SEO easy-breezy with the Shopify edit languages app to have more traffic. Your website should appear at the top of Google's search engine results so you can reach more customers. Make more sales elevating your visibility by indexing your store in multiple languages.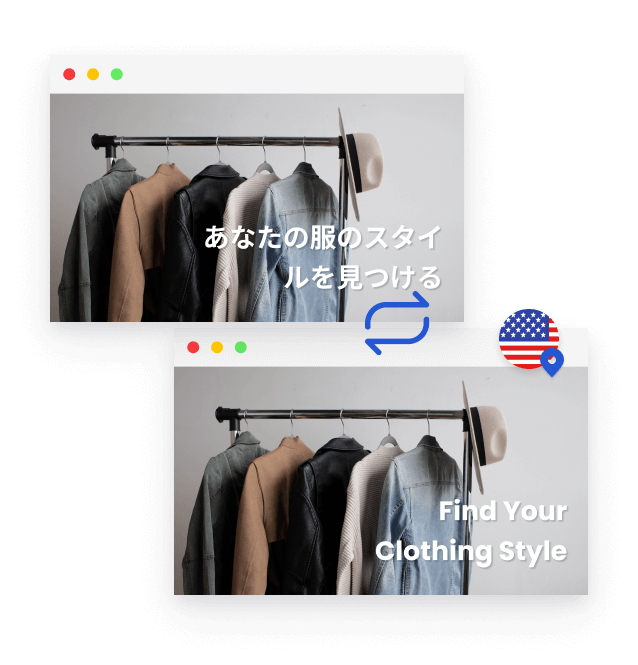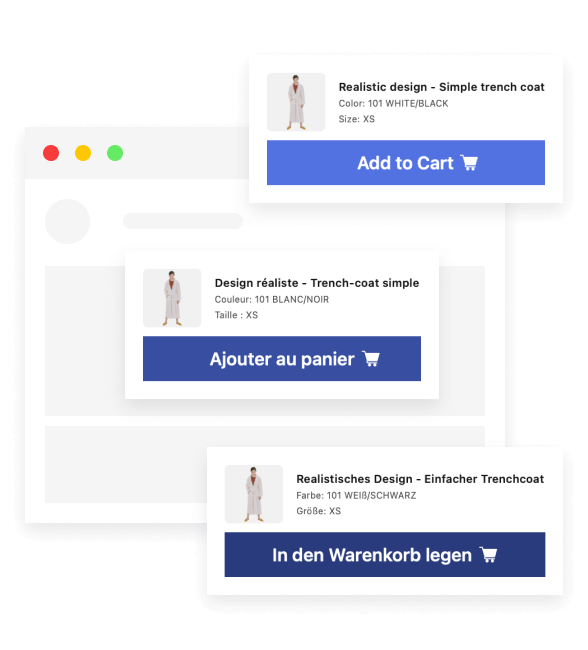 Image Translation Offering Localized Experience
Shopify Multi-Languages allows you to show relevant images for different languages. Make your customers feel at home by visualizing products in their local experience. The ability to make quick shopping decisions leads to more loyal customers.
Choose the perfect plan for your business
Free
All the basics for you to start a new business
STARTER
All the basics for you to start a new business
GROWTH
All the basics for you to start a new business
Latest articles
Are you planning to start your e-commerce business or run a successful Shopify store? Every brand or e-commerce…